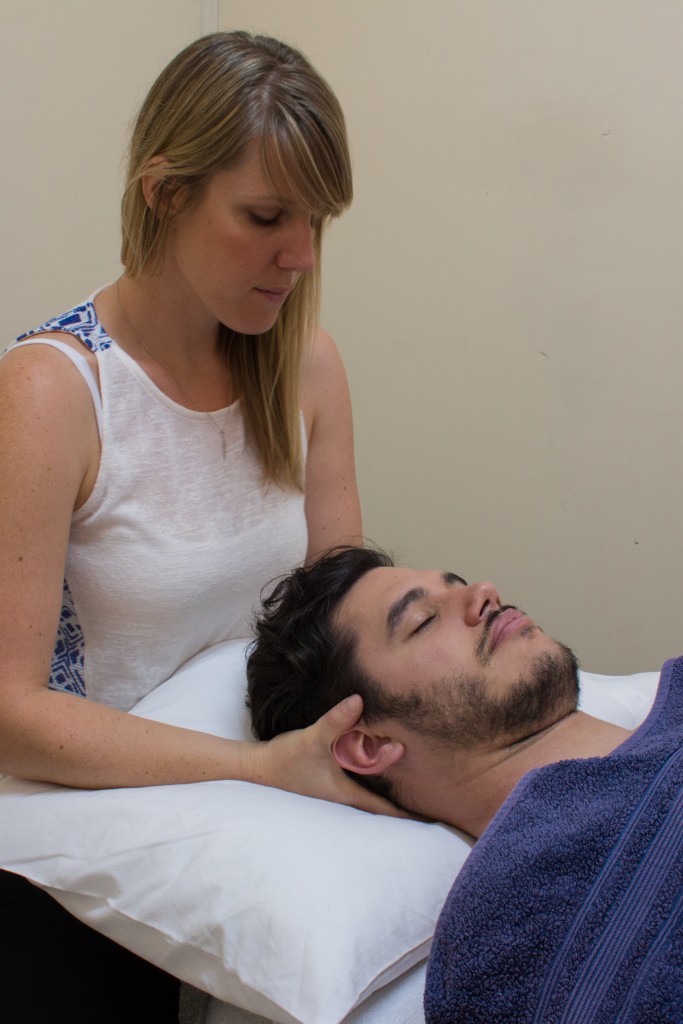 Posted on March 3, 2021 by lziino in Services.

Remedial massage is appropriate for people of all ages. This specialised treatment assesses and works with the muscles, ligaments, tendons and soft tissues in the body to alleviate problems such as stress, tension, injury from work related issues, sports injury or day to day activity. Your therapist will assess your overall movement and structure of the […]

Continue Reading... 1 Comment.